22 Feb

Find Your Happy Place at Crema – guest blog post via See Monterey

Posted on: Tuesday, February 21, 2017 11:00 AM by Tamie Aceves
Photo Credit- Rachel Zee Photography 
Have you ever been to a place that just makes you feel all warm and happy inside? Well, here at Crema, that's our goal every time someone walks through our doors. Whether your joining us for morning coffee (and we just happen to serve the best coffee around – Verve Coffee Roasters) and homemade pastries, brunch (did we mention our bottomless mimosas in five flavors), lunch or a special event – it's our goal for everyone to have found their happy place.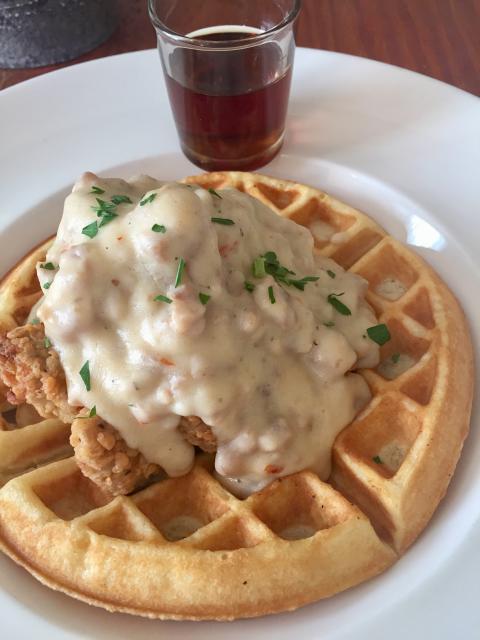 On any given day, you can walk through any of our homey sitting and dining rooms and discover guests taking the time to sit back and enjoy life. From ready a good book, to sketching, telecommuting or enjoy a meal with good friends – happiness is all around. Our unique, Victorian offers whimsical spaces not only for dining and visiting, but for charming special events.  And we are dog friendly!
An ideal venue for weddings, rehearsals, bridal and baby showers, engagement dinners, parties – you name it, the entertaining possibilities are truly endless and our team is by your side, every step of the way. With our over 25+ years of planning and catering events, we absolutely love helping our customers plan their special events, from menu planning to décor – we love creating, fun and memorable experiences.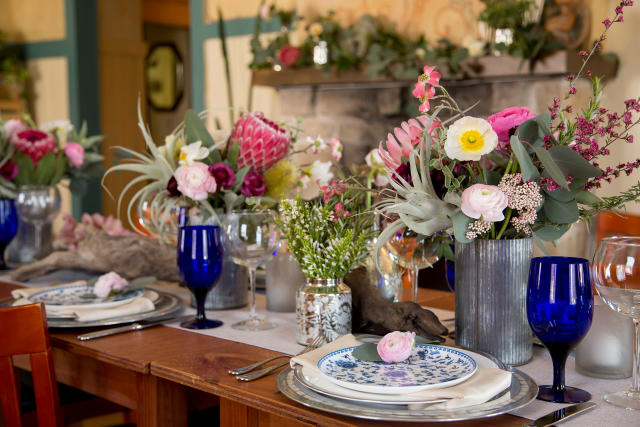 Photo Credit – Carol Oliva Photography
So…who's ready to find their happy place today?
Article source: seemonterey.com